About the practice and our team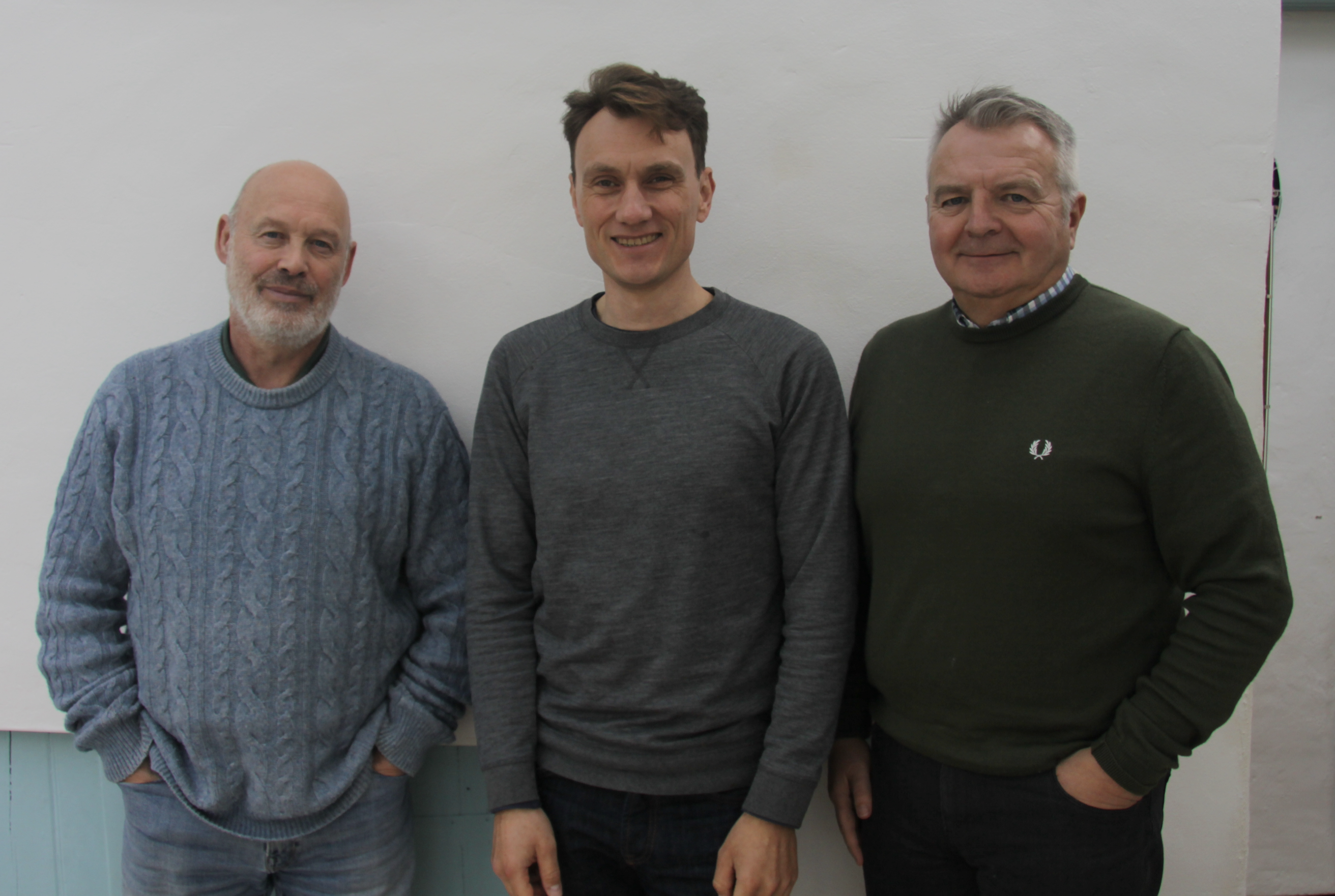 GSH Architects was established in 2013.
We are a dedicated team, who together strive to deliver well-designed, innovative projects within the built environment.
As a team we are motivated by client satisfaction, we take pride in every project we undertake and look for opportunities to push ourselves within the industry.
The team's expertise is vast, and diverse. As a practice our profession ranges from architects, technicians, designers and (retired) contractors. The teams skills combine to provide real life solutions with an architectural flare, it is a whole design solution and one that the contractors we work with trust when they embark on a project.
As a practice we are down to earth and honest individuals who understand the trust that you place upon us. We aim to take the stress out of the process and will guide you through from the first meeting through the design and detailing, construction and finally, completion.
Our ethos is simple, we like happy clients….
Simon Coles
Simon has over 30 years experience within the construction industry having run his own contracting firm for 12 years. Unfortunately a hand injury put an end to his contracting days, and he re-trained as a technician.
Simon has a passionate love for period and listed buildings; his knowledge in the domestic sector is vast and he is highly respected by the builders on site whilst running projects on behalf of our clients. He has worked within the architectural sector for 15 years and has in-depth knowledge of planning policy, and the building regulations.
Simon has recently hung up his rugby boots on strict instruction from his aching body, and is now chairman of the rugby club.
George Perris 
George studied at University of Portsmouth, University of Cincinnati USA, and the University of Bath, he has worked in architecture since finishing University in 1999, gaining Chartered Architect status in 2008.
During the last seventeen years George has worked on an array of interesting projects including a Manor House and hotel refurbishment, a new build modern church and one off houses. George is detailed in all areas of his work and his approach to building designing is meticulous and precise.
George is an avid cyclist both on and off road and allotment holder.
Simon Tweedy
Simon prides himself on his understanding, delivery and management of clients aspirations and expectations. Through careful and considered design, he is able to tailor each sites individual characteristics to strive to deliver quality design solutions within budget. Simon has been a qualified architect for over 27 years, gaining extensive experience working on projects of varying sizes and complexities, from new build to refurbishment, within an array of building types including residential, nursing and care home sectors. He has a strong interest in modern environmental sustainable design.
Simon is conscientious, hardworking and proactive. He pays meticulous attention to detail, whilst having a friendly but professional manner.
Outside work, in the winter you will find Simon supporting his local football and rugby teams, and at least once a year falling down a mountain in pursuit of the perfect carved turn, whilst summers are spent in a more relaxed fashion with an occasional stroll around the golf course.