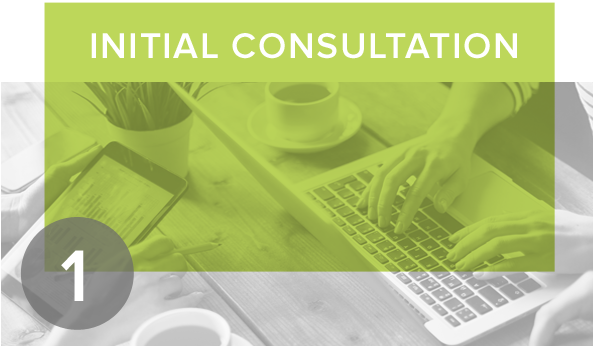 We offer a free initial consultation at your property, or office to discuss your requirements and ambitions for the proposed project. During this initial consultation we will set out a detailed brief, discuss your budget, timescales and advise you on the appropriate local authority consents (if required). It is a wonderful opportunity for us to visualise your aspirations for the project and offer guidance, and advice on the design and construction process.
Following the initial consultation we will draft a detailed brief to include a pricing structure for GSH Architects services.
On domestic projects to process generally follows the structure outlined below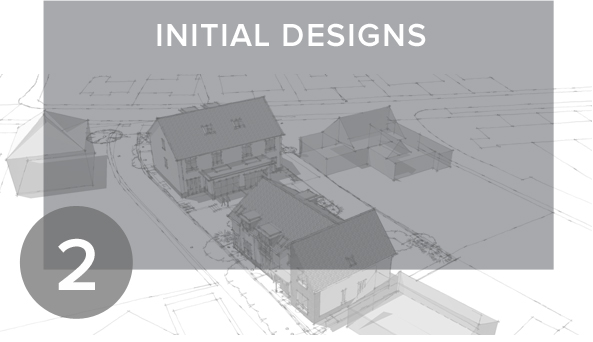 Following appointment we will undertake a measured building survey of the property to record the building envelope, including a photographic survey. The detailed measured survey then forms the basis from which we work up the initial designs.
The concept designs are worked up from the initial brief and consist of a package of drawings. We will then present our initial ideas to you, then refine and develop a final design solution to take forward to submit to the local authority to gain planning permission. Where appropriate we also still use pen and pencil to prepare initial sketch scheme drawings, as these offer a softer feel than a cad drawing!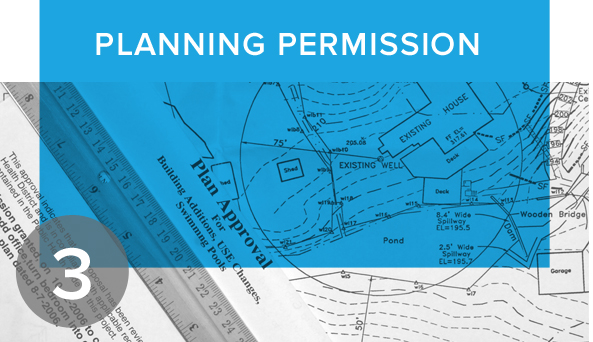 Whether your project is feasible under the Permitted Development Regulations or requires a Planning Application, most schemes will require submission and assessment by your local authority to ensure compliance. The agreed design drawings form the basis of the documentary submission along with various supporting statements, and other consultants input, dependant upon the type and scope of the application.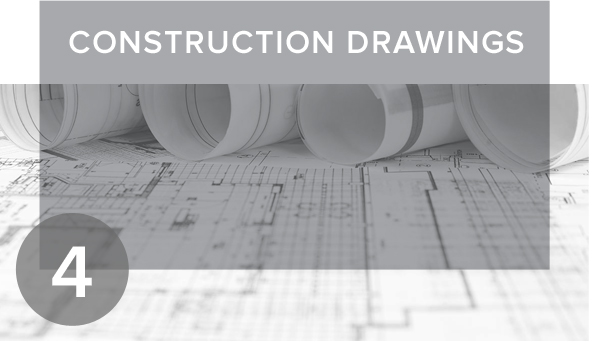 The detailed construction drawings form the basis that any builder will require to comprehensively provide a quotation for your project. These detail the construction methods and specification the project should be built to in order to comply with all of the legislative requirements of the Building Regulations.
As a part of preparing these documents we will advise on all other consultants whose input we require such as Structural Engineers, Party Wall Surveyors to Energy Consultants etc. These drawings once prepared will allow you to obtain quotations for the project from your chosen builder.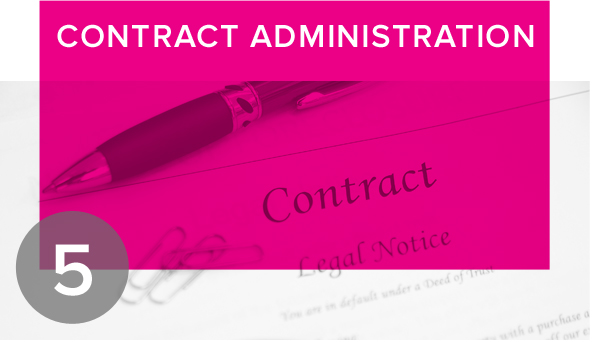 Following on from the preparation of Construction drawings we are able to prepare, and obtain tenders from contractors we regularly work with, followed by setting up the construction contract, undertaking inspections to monitor the progress of work on site, undertaking valuations, certifying payments to the contractor, agreeing any variations that may arise, up to completion of making good defects, whilst liaising throughout with the client. Incorporating the sections above this is what we would describe as a concept through to completion service.
We utilise use Cad and 3D software to produce our drawings and where required will produce photo realistic renderings for Planning Application as can bee seen from the following Projects – The Retreat , and Canal Wharf.